3 Time Native American Music Award Winners
Indigenous World Rhythms Music Duo
We have finished recording the new album "5th Element".
It will be released on June 2nd 2023.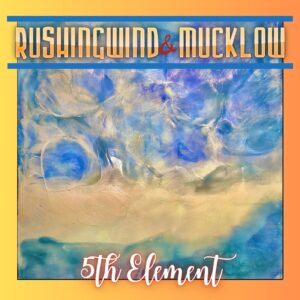 Introduced by a mutual friend, Steven and Michael found common ground in their respect for the spirituality of the Ancient ones, and the Elements of the wondrous earth around them. Their music is highly influenced by both.
2014 Native American Music Award
Bridge – Best New Age Recording
2013 Native American Music Award
Among The Acnients – Best New Age Recording
2013 Indian Summer Music Awards
Thunder Dance – Best Modern Instrumental Song
Tears For A Warrior Fallen – Best Spiritual Song
2013 New Mexico Music Award
Return To Your Glory – Best World Beat Song
2012 Indian Summer Music Awards
Spirit Of The Wolf – Best Traditional Instrumental Song
Cahuilla Sunrise – Best Native American Flute Song
2012 New Mexico Music Awards
Plains Rider – Best Native American Contemporary Song
2011 New Mexico Music Award
Old Chief's Pipe – Best Native Traditional Song